Spark Aviation, a conglomerate of Aviation technical Professionals, with a cumulative experience of more than 150 years, provides various services in a very cost effective manner. We offer a better level of regulatory, operational, and asset management service to the Aircraft Lessors, Airlines, and Owners of the Aircraft.
Quality is the driving factor in an Airline, which at times proves too costly, but Aviation industry adheres strictly. Spark Aviation too believes the same. Our core competency is Our Quality control, and to maintain that we have professionals who have spent a good number of years in various Airlines in Quality Control & other CAMO departments.
Technical Records Management is one such aspect wherein we have excelled by having In-house programmed software, absolutely unique to the prevalent records management.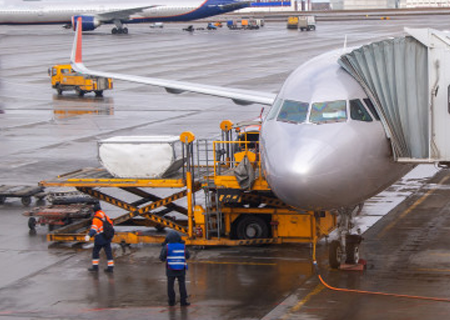 We know the importance of the optimization of the resources in the aircraft for different situations like ready to fly or standby, so we ensure that the things are operative properly. Spark Aviation works in the current regulatory framework which meets the various aspects of the clients like safety audits and objectives. We ensure that our work goes with proper procedure, internal policies, and several other important apects.
Our core team ALSO includes experienced Material Handlers having worked with Airlines in procurement, logistics and planning.
The team at Spark Aviation gives a high priority to maintaining the level of accuracy in the service and meet the requirement of the customers.