Aircraft Spare Parts Reseller
Spark Aviation provides complete support in providing All Commercial & Russian Manufactured Military aircraft Spare parts.
Commercial A/c: B747 / B737 / B757 / B767 / B777 / A320 / A330 / ATR72-500/600. MILITARY A/c : Sukhoi, MIG, TU, IL, MI Helicopters.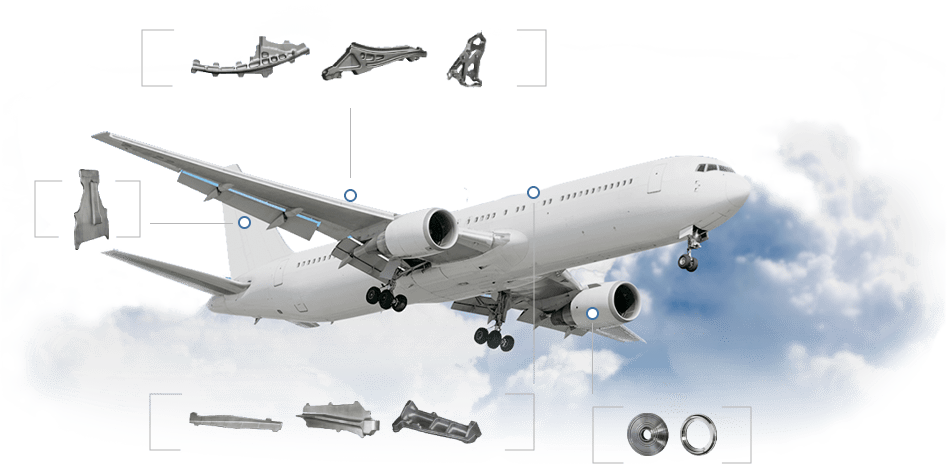 Aircraft Spare Part Services primarily provides worldwide support for the Overhaul, Repair, and Test of All Electro Hydraulic Components of all makes of Aircraft in partnership with Aero-Craft Hydraulics, CALIFORNIA. We provide airlines / MRO support handling AOG SPARES , routing, providing the best prices available in market, due our tie ups with various vendors across network primarily for A320, B737, and B747-400. We have 24/7 dedicated customer support to attend the requirements .We have the perfect combination of dynamic leadership, technical expertise and an experienced sales team to offer our customers outstanding service, unparalleled workmanship and a quality product on time every time. Our independence allows us to offer our customers more options in the repair and overhaul of their engines & modules.