Our support includes Aircraft Inspection, Records Management, Records Digitization, Aircraft pre-delivery preparation. Our splendid Aviation infrastructure evaluation is excellent which provides support in a much better way.
Our Airline Support includes: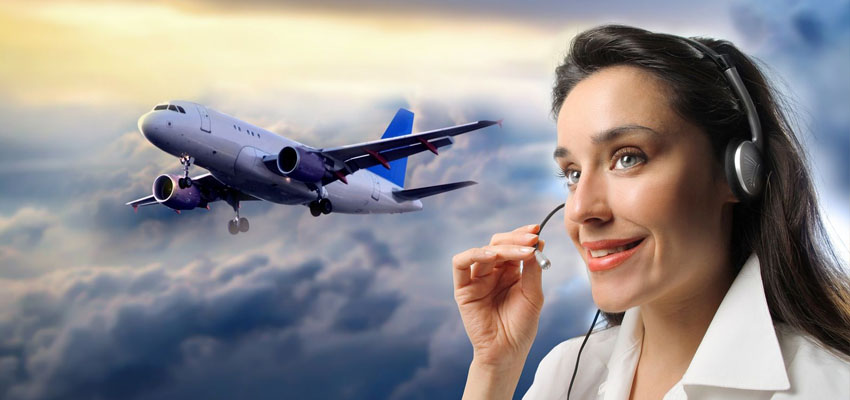 Aircraft Maintenance Audits
Operators make sure that the auditing is made as per the regulations. Spark Aviation has a team of expert engineers who can provide the audit from simple to compliance purpose. Our team has magnificent operational knowledge that has made us capable of providing values to the clients.
Our inspection reports include condition reports, audit, maintenance forecasts, and any other additional requirement that may be needed with lease operating requirements in full compliance along with local aviation authority regulations. A detailed report of the complete audit of the information on the current condition of required and installed systems is provided.