Aircraft / Engine Resell/Lease/Charter/ACMI
Assistance from Technical Inspection to Aircraft & Engine Sale/Lease. A dedicated team to deal with, we have agreements with various Lessors.
Buying/selling or Lease ( WET/DRY/ACMI )an Aircraft /engine is not only a huge investment in terms of time, money and mental stress, but also a sense of not getting the right product. Now leave all your such worries to us our dealers consider key questionnaire before start of every deal, which includes client profile, and all other basic details by filling up NCNDA, and LOI. (Contact on contact@sparkaviation.in for NCDNA, LOI)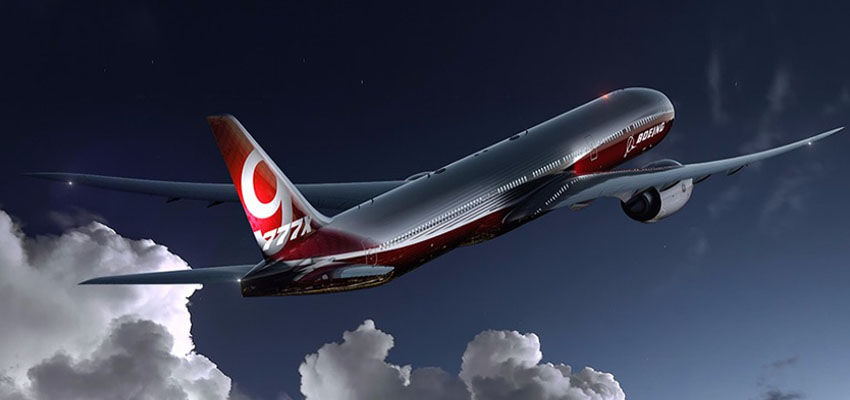 Our team prides itself on providing customers with high-quality, certified aircraft and engine parts at competitive prices. Our in-house Engine Products Experts ensure delivery of certified engine parts coupled with the utmost quality and award-winning customer service.
We have affiliations worldwide to procure inspected, repaired and overhauled engine parts. This process helps ensure that every part we sell is fully compliant with industry and regulatory standards.